Dentist in Des Plaines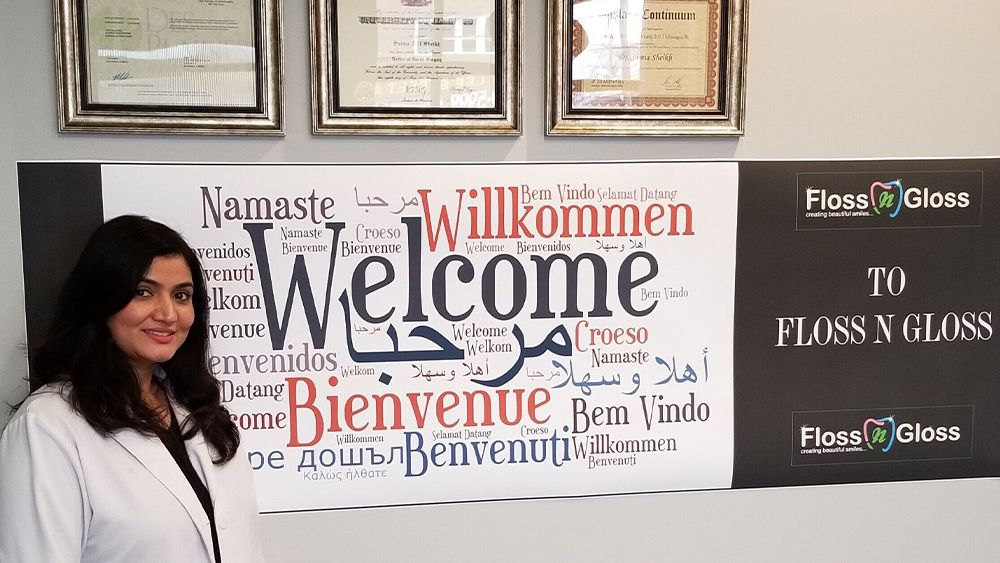 Dr. Sheikh has the professional experience to realize that there is no such thing as one-size-fits-all treatment, so we never use a one-size-fits-all approach to your dental plan. She listens and is compassionate to her patients and their needs.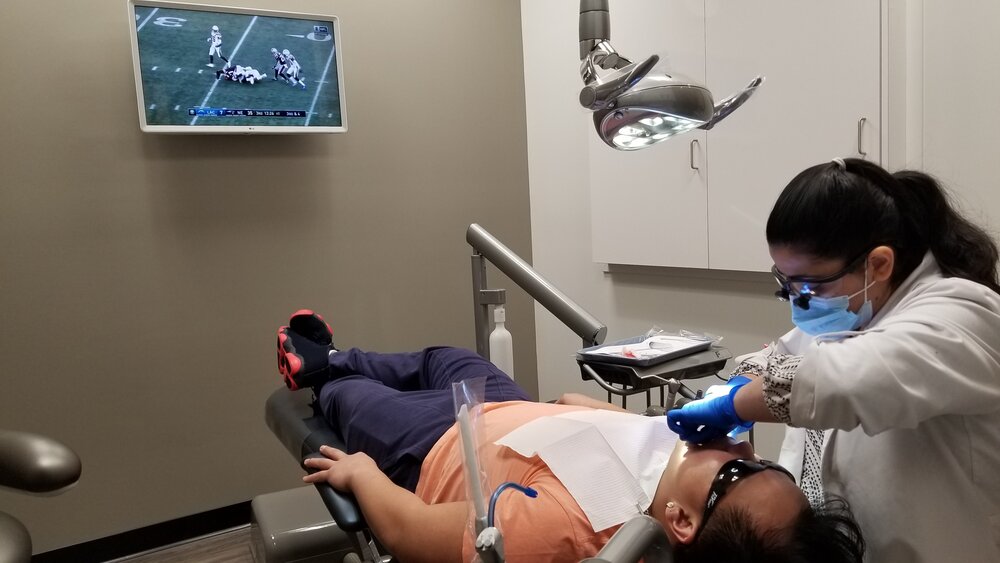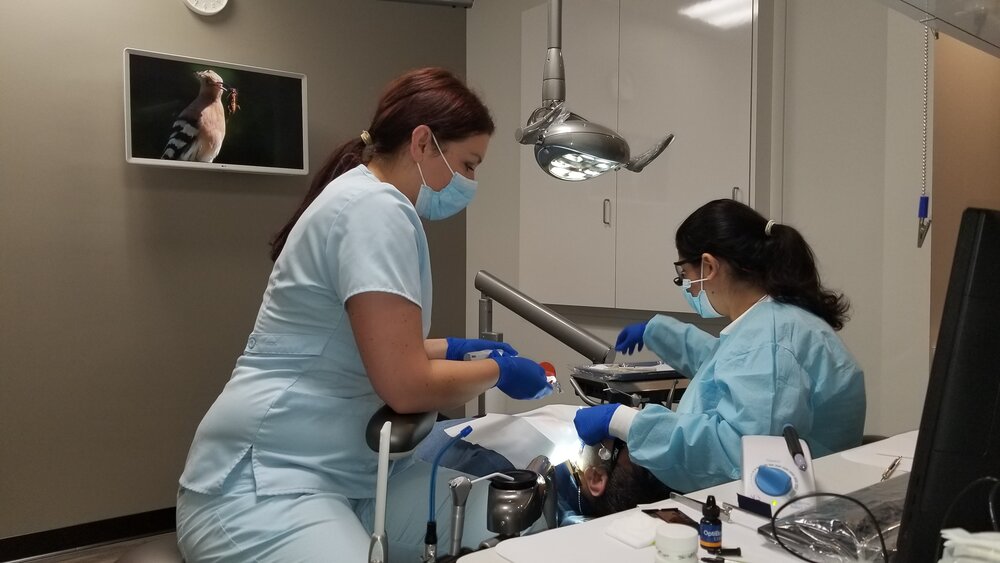 Dr. Saima Sheikh opened Floss N Gloss Dental in 2018.
Dr. Sheikh's professional experience has taught her that there is no such thing as a one-size-fits-all treatment. Each treatment plan is custom crafted to our patients' unique needs and desires.
Combined with the latest technology and dental materials, Dr. Sheikh provides a safe, pain-free dental experience for your whole family.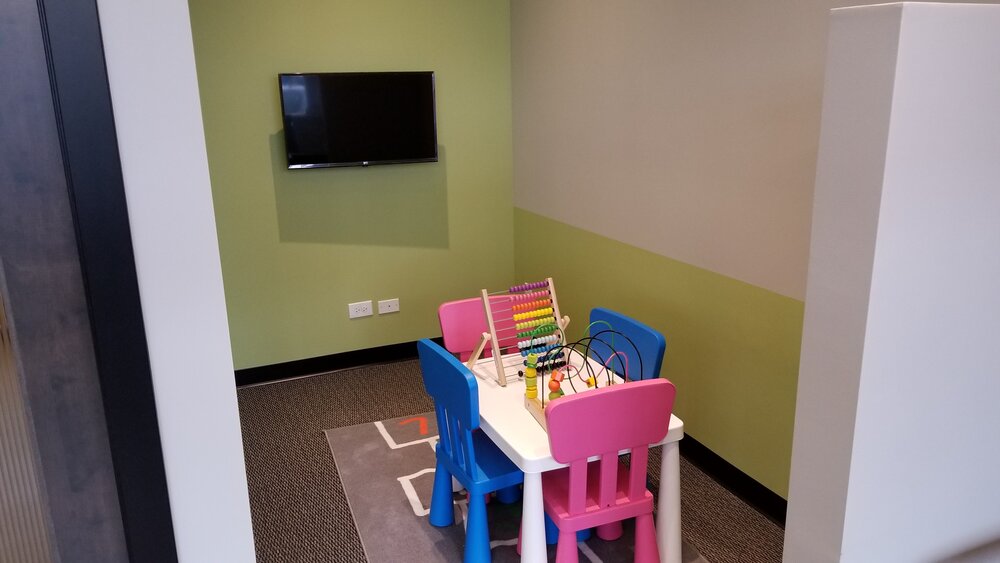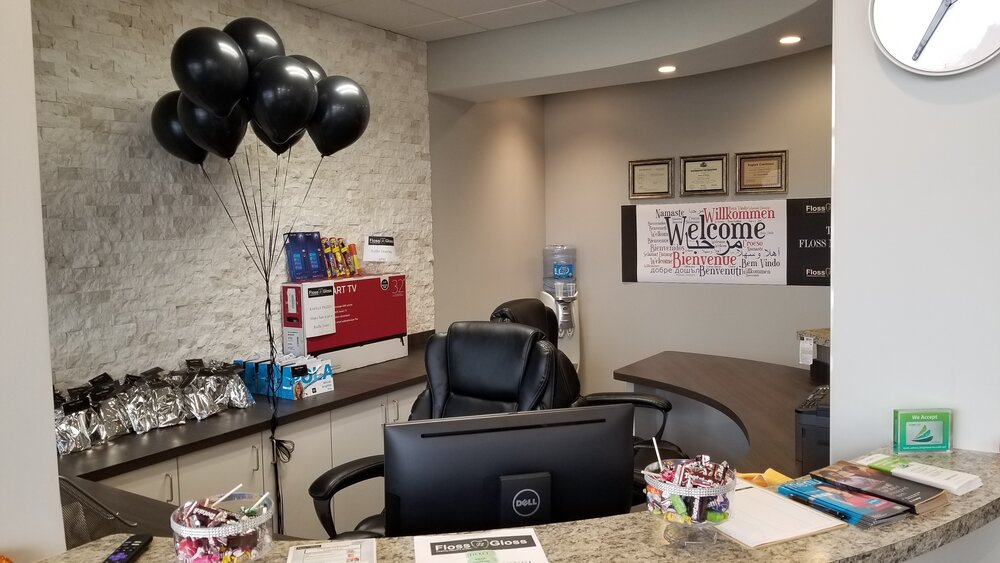 Our office is located at 1114 Lee Street in Des Plaines, IL. We have ample parking, and our office is easily accessible to all patients.
Please call (224) 567-8539 or send an email to info@fngdental.com if you would like to make an appointment or have any questions.